Welcome to Fort Cavazos iSportsman
For more information links, click the 3-lined icon at the top left of the page.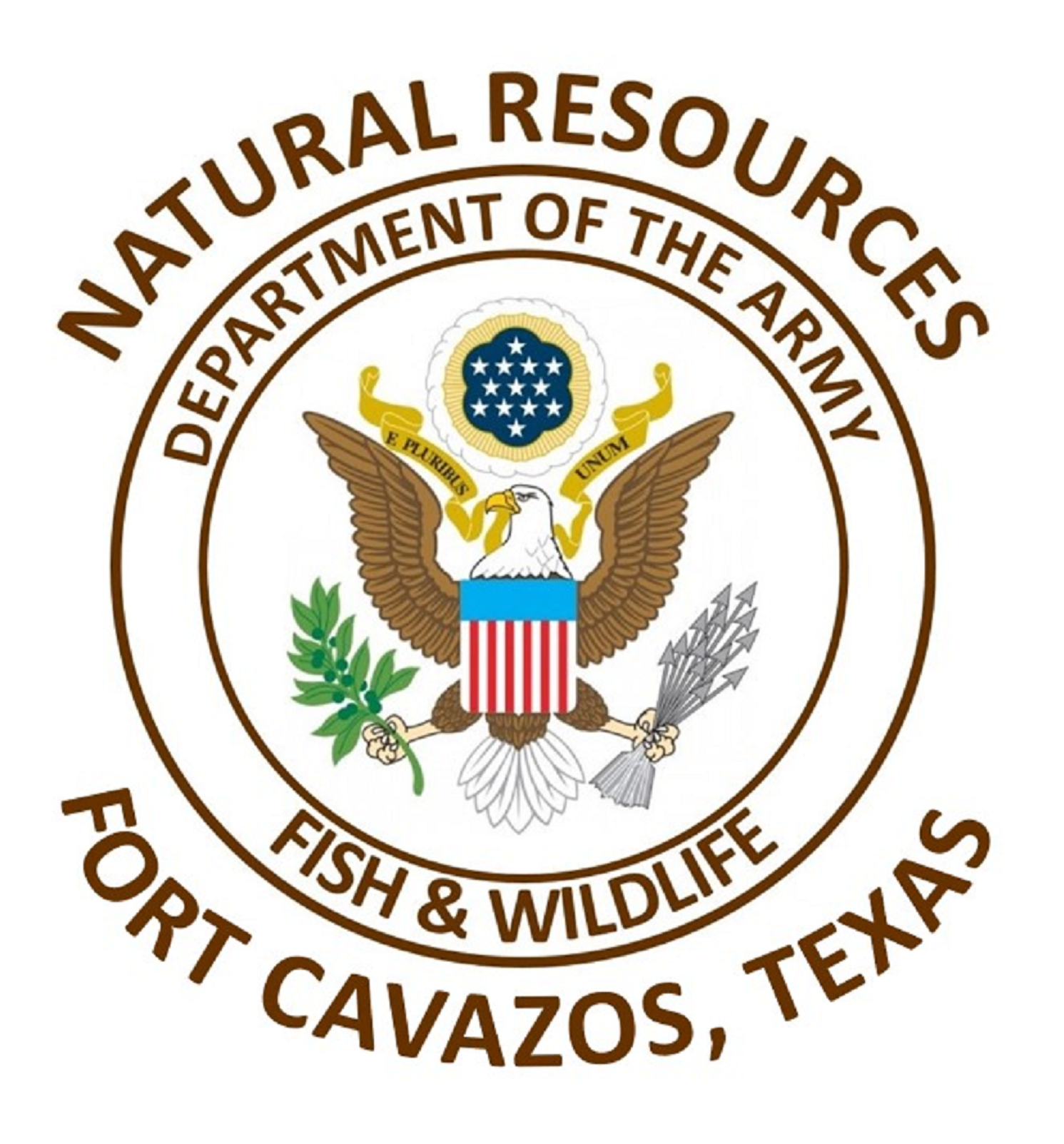 ---
About Us
The Natural Resources management measures and strategies implemented at Fort Cavazos have been developed with consideration for the interrelationships between the individual components of the ecosystem, the requirements of the military mission, and other land use activities. The focus is on maintaining the structure, diversity, and integrity of biological communities, while recognizing that the Soldiers and military mission are a vital component of the ecosystem. Our strategy helps to preserve and enhance the natural resources, while providing the optimum environmental conditions required to sustain the military mission and realistic training conditions at Fort Cavazos.